We at Magi Militaria have a deep love and respect of history, and to that end, we aim to offer the highest quality and most unique pieces of military history.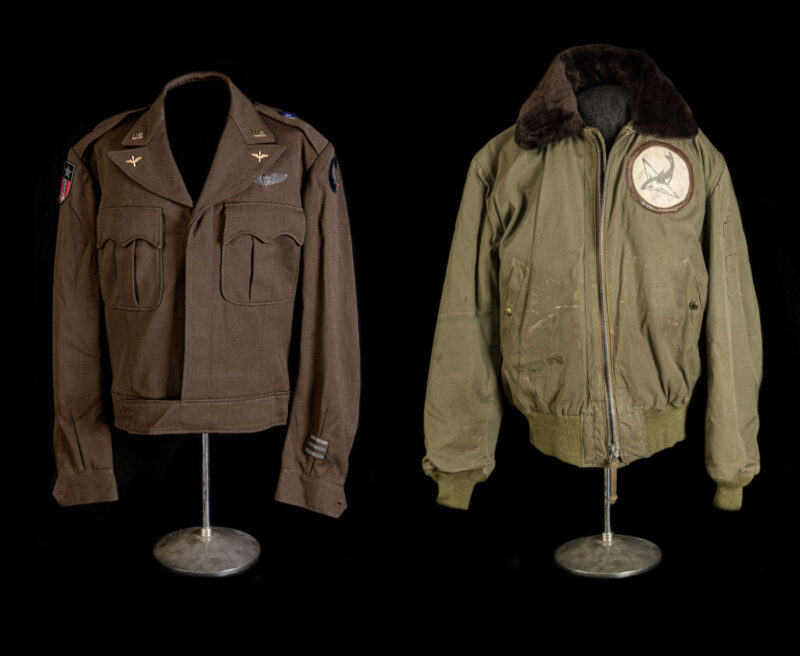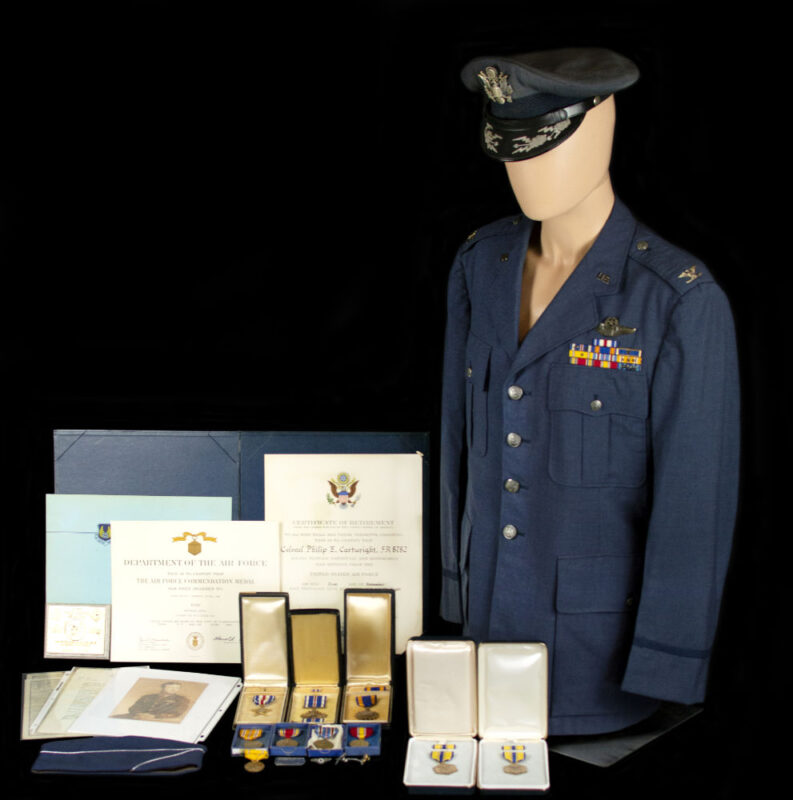 We see those individuals interested in Militaria not only as collectors, but as caretakers of pieces which incorporate great importance, meaning, and historical significance.
With a focus on Civil War, Spanish American War, World War One (WW1), World War Two (WW2), Korean War, and Vietnam War, it is our goal to bring these pieces of military history to light and to provide our customers with the best military historical artifacts available on the market.
We strive to provide unique, high-quality Militaria, coupled with great value and excellent service.
The importance of history and the preservation of historical artifacts for future generations is a core tenant of who we are, and we are proud and excited to be a part of that preservation, along with future caretakers.
Please take the opportunity to view our selections and decide if you are ready to be the next caretaker to a true piece of history.
Thank you,   
Magi Militaria